Schumacher Financial is a Registered Investment Advisory firm. We provide independent, comprehensive financial planning customized to the needs and in the best interest of each individual client. Schumacher Financial is a fee-only financial advisor; we do not sell any products or receive any commissions. This allows us to focus solely on your best interests and your needs. Schumacher Financial will partner with you to build and grow a trusting, productive and valued relationship focused on helping you with your financial decisions.
What to expect from Schumacher Financial:
Fiduciary Standard: Schumacher Financial is a fiduciary and adheres to an ethical fiduciary standard. We will always do what is in your best interest.
Objectivity: We do not sell any financial products nor do we receive any commissions. This allows us to focus on what investments are in your best interest.
Comprehensive Investment Management: We focus on portfolio risk management. We match your investment objective and risk tolerances with your life goals.
Value Based Investing: We also specialize in Socially Responsible Investments (SRI). This means you are able to incorporate investments that help promote your social and/or environmental agenda. SRI is a small, but powerful, way to have the change you want to see realized.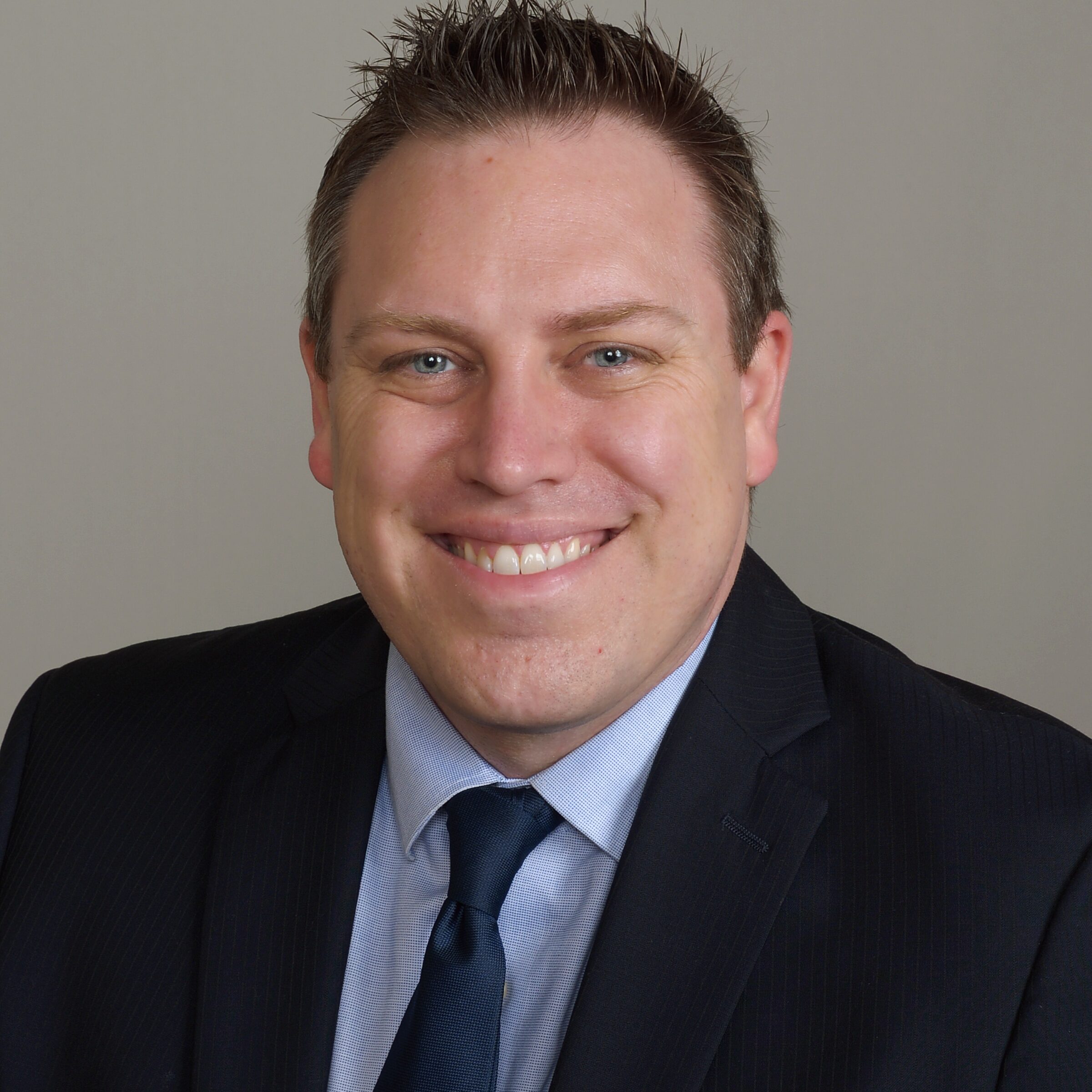 Jeffrey T. Schumacher
Founder & Financial Advisor
Jeffrey Schumacher is the founder of Schumacher Financial and an Investment Advisor Representative. He has over seventeen years of diverse business and financial experience, including investment analysis and management, budget planning, and financial planning. Jeffrey started his Registered Investment Advisory firm to provide financial advice as a fiduciary as well as a fee-only advisor. His goal is to serve clients with loyalty and in utmost good faith in achieving their financial goals.
Jeffrey graduated from the University of St. Thomas in 2003. Outside of work, Jeffrey enjoys spending time with his wife Erica and their three children.